Ray-Ban Kids
RJ9052S Wayfarer
UPC:
805289432012
Please call ahead to confirm frame availability before your visit.
Earn
$0.75 IN POINTS

to use later.
Points expiration dates may vary
Product Description
Inspired by the iconic Wayfarer®, this timeless style is specifically designed for Ray Ban Kids. These stylish sunglasses offer a durable frame with lenses that provide full coverage from harmful UV rays.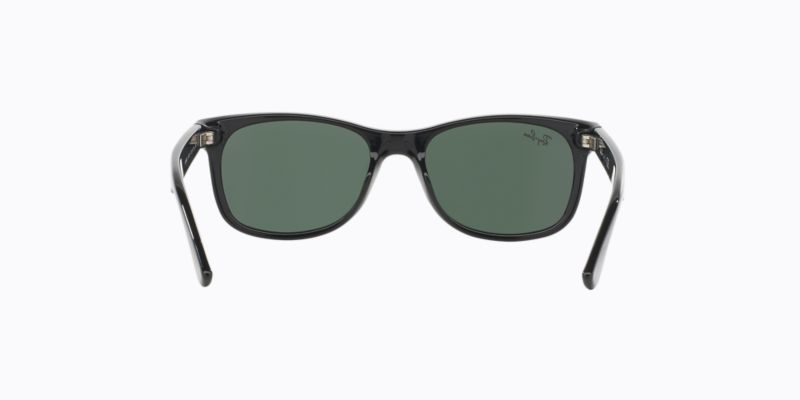 Sizing
Frames are measured in by lens, bridge and temple size in millimeters. Frame size 50/16/135
The Lense Width is 50mm wide
The Bridge Length is 16mm wide
The Temple Length is 135mm long
Fit
A few millimeters can mean the difference between just right, too big or too snug
Standard sized frames have a combined lens and bridge width between 64 to 72mm
Petite frames are 63mm or less in width
Extended frames are 73mm or more in width (Extended sized frames often have longer temple lengths)
???PDP_FIT_TITLE???: Standard
Ultra 1.67 with EZclearTM
ULTRAlightTM select with EZclearTM
Plastic with ClearTM
Anti-reflective
Reduces reflections
Premium Anti-Reflective Coating
Easy to clean, reduces reflections and helps glare during night driving.
Lightweight
Good for general purposes
Thin and Lightweight
Attractive and comfortable
Super Thin and Lightweight
Slimmer, more attractive profile
Impact Resistant**
for your safety

Available with

Available with

Available in Polarized
ALWAYS FEEL CONFIDENT
WITH YOUR PURCHASE
???PDP_EMAIL_TITLE???
???PDP_EMAIL_TEXT???
Close
Ray-Ban Kids
RJ9052S Wayfarer
UPC: 805289432012

Zoom Out Zoom In Rotate Clockwise Rotate Counter-Clockwise