Brooks Brothers
BB 725S
UPC:
725125691949
Please call ahead to confirm frame availability before your visit.
Earn
.85 IN POINTS

to use later.
Points expiration dates may vary
Product Description
Create a signature look in these black angular sunglasses knowing you are covered with 100% UV protection. Plastic acetate make this a classic with the versatility to work with any outfit. Wear the sunglasses as they are, or visit a store get your prescription added.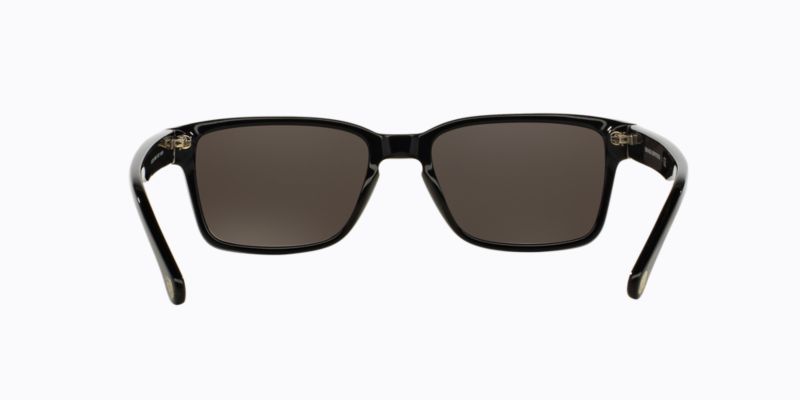 Sizing
Frames are measured in by lens, bridge and temple size in millimeters. Frame size 50/16/135
The Lense Width is 50mm wide
The Bridge Length is 16mm wide
The Temple Length is 135mm long
Fit
A few millimeters can mean the difference between just right, too big or too snug
Standard sized frames have a combined lens and bridge width between 64 to 72mm
Petite frames are 63mm or less in width
Extended frames are 73mm or more in width (Extended sized frames often have longer temple lengths)
???PDP_FIT_TITLE???: Standard
**No lens is shatterproof or unbreakable.
ALWAYS FEEL CONFIDENT
WITH YOUR PURCHASE
???PDP_EMAIL_TITLE???
???PDP_EMAIL_TEXT???
Close
Brooks Brothers
BB 725S
UPC: 725125691949

Zoom Out Zoom In Rotate Clockwise Rotate Counter-Clockwise